"We are the compassionate healthcare solution center, making a positive difference within our community."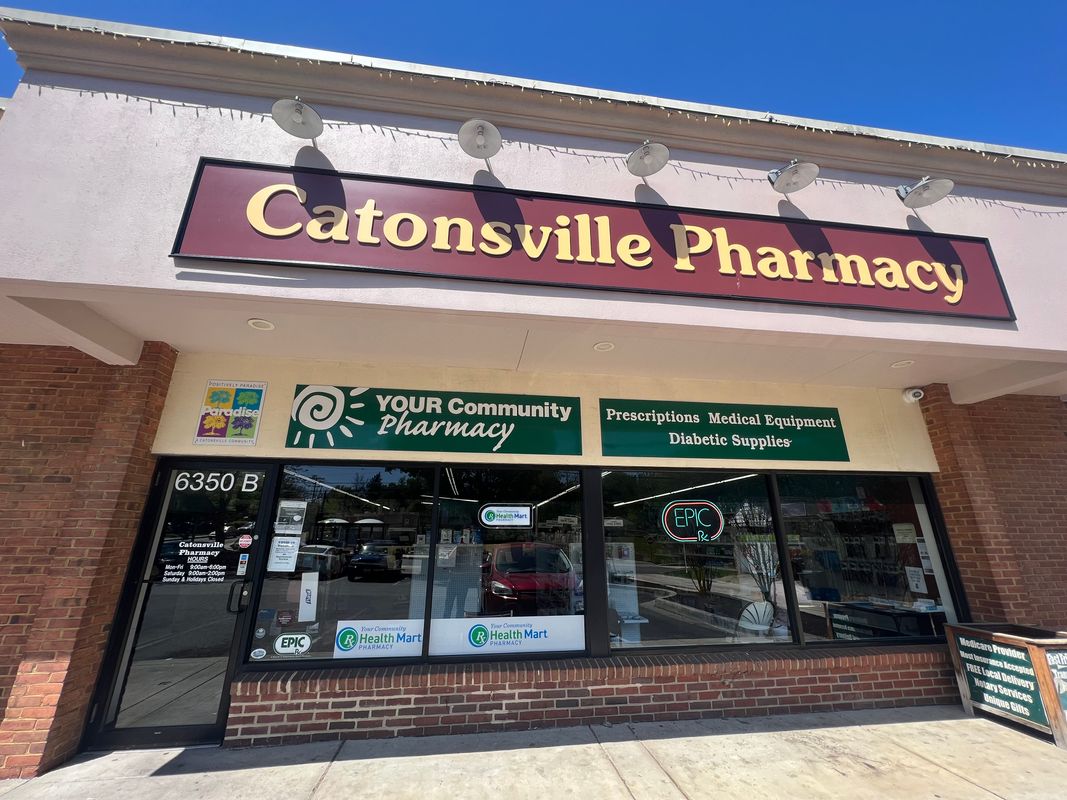 Here at Catonsville Pharmacy, we are dedicated to providing our customers with services that are customized to meet their needs. Whether it's prescription medications or over the counter products, we are here to answer any and all of your questions. If you haven't taken advantage of one of our many services, call or stop by and see us today. There really isn't a reason to look further for your pharmacy needs. Don't hesitate to call us with any questions. We would love to hear from you and look forward to the opportunity to help. Welcome to Catonsville Pharmacy.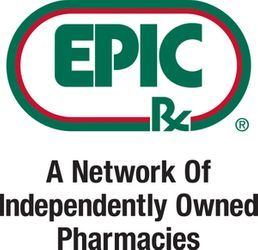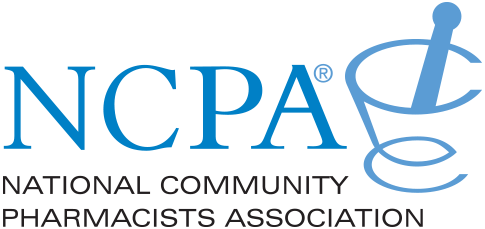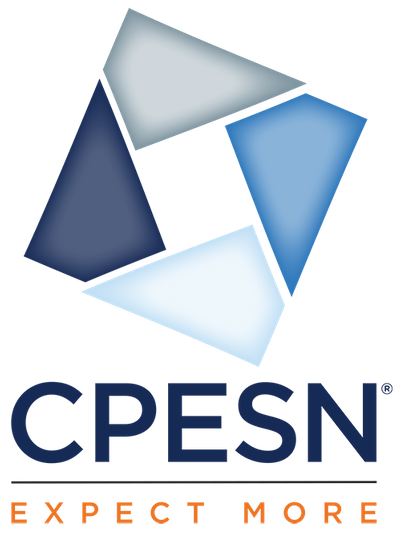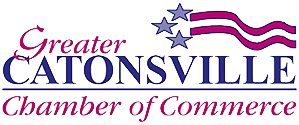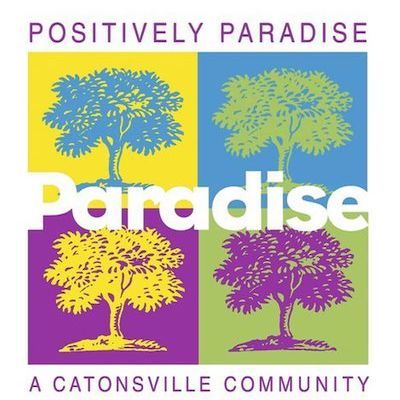 We are an EPIC pharmacy and we are proud members of the following: NCPA, MPhA, CPESN, Catonsville Chamber of Commerce, Northwest Chamber of Commerce, and HealthMart Pharmacy.